Larry Emerson has 31+ years of history working in the real estate industry, and he proudly makes his professional home with RE/MAX Properties, Inc. Since 1973, RE/MAX LLC has held a significant place in the real estate industry, recognized for its hot air balloon logo that delivers the message, "we are above the rest." Their agents constitute the worlds most productive real estate sales force with over 110,000 Sales Associates.
That dedication to higher standards and higher expectations delivers better results to the community members who buy, sell, and otherwise invest in real estate. The professional 110,000+ agents that work within RE/MAX LLC believe in the company's potential to positively support and grow their business, meaning the clients will, in turn, be better served and well taken care of.
RE/MAX Properties, Inc. professes itself to be a team working together with a common purpose, making a difference within the community through a commitment to quality. Larry Emerson believes this to be a huge driving force in his own success and continues to propel himself forward through a commitment to quality and satisfaction for all his clients looking to buy or sell a home. RE/MAX Properties, Inc. is the #1 Real Estate Company in Colorado Springs!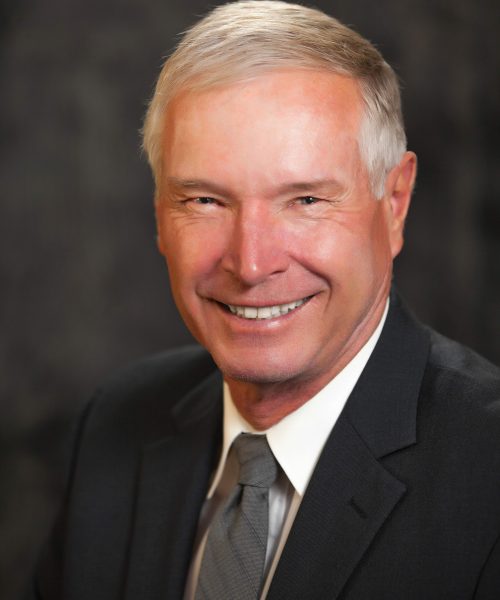 The RE/MAX LLC's vision and mission embodies the drive to create an atmosphere where real estate professionals can excel, grow, and prosper. Larry Emerson stands with RE/MAX LLC to help ensure professional excellence and growth, and he echoes the company's commitment to valuing the importance of responsiveness, involvement, accountability, and flexibility.
If these values and commitments to excellence resonate with you as a potential buyer or seller looking at the real estate market, please don't hesitate to Contact Us.
Larry Emerson has the background and experience to knowledgeably help you with your real estate needs in the Colorado Springs and Pikes Peak Region.
Click here to check out his listings.