the communities of
the pikes peak region
The City of Colorado Springs
Choosing Colorado Springs as your community may mean relocating just around the corner, or it may mean a drastic distance in both miles across land, as well as a significant climb in elevation. Living in Colorado Springs offers beautiful views, exceptional hiking, skiing, fishing and camping accessibility in the beautiful Pikes Peak Region, along with a number of city attractions that will be a huge asset to having in your community backyard.
From family friendly to outdoor enthusiast, Colorado Springs offers many points of interest to all types who call the Springs their home. Some attractions that are definitely not to be missed include the Cheyenne Mountain Zoo, Cave of the Winds, Seven Falls, The Broadmoor Hotel, numerous state parks and hiking trails, as well as the downtown museums, galleries, and the Historic Old Colorado City where Colorado Avenue is alive with art, history, and the area's most eclectic collection of unique and independent shops.
Current population of Colorado Springs and the greater Colorado Springs areas (including Monument, Black Forest and surrounding areas) = 472,688. Colorado Springs has over 243 days of sunshine per year, well over the national average, which dictates the acronym of Colorado is an "outdoor" state! Check out our important community information in the Pikes Peak Region by clicking the links below.
Colorado Springs Communities
(zip codes: 80908, 80920)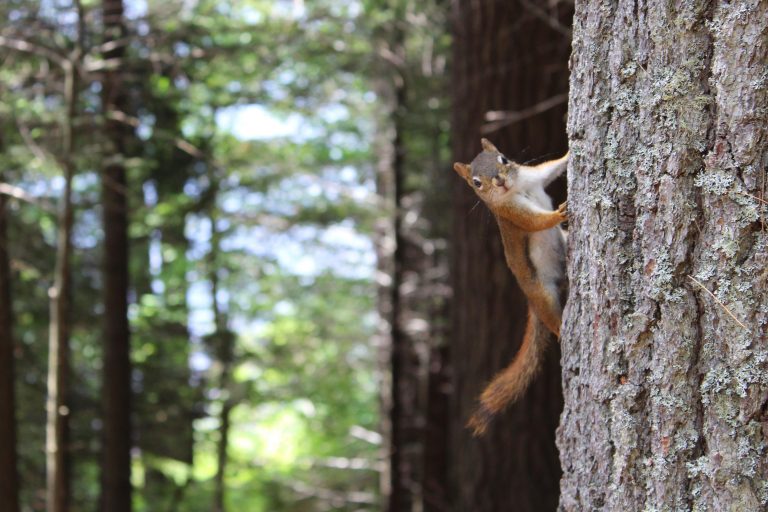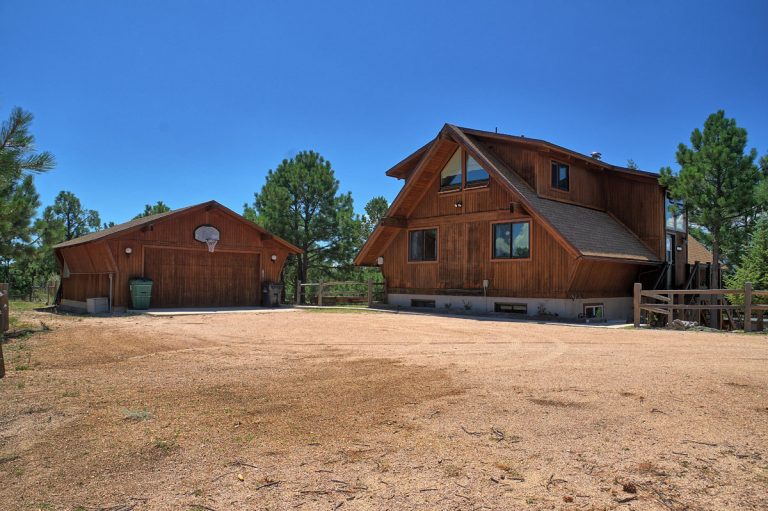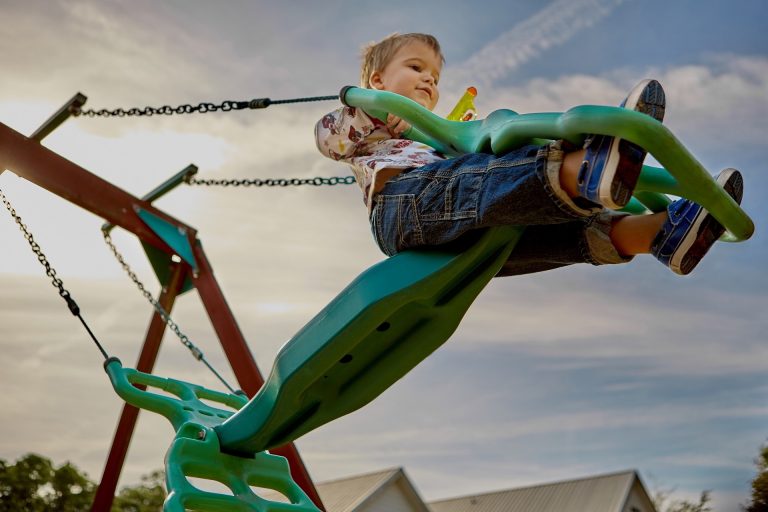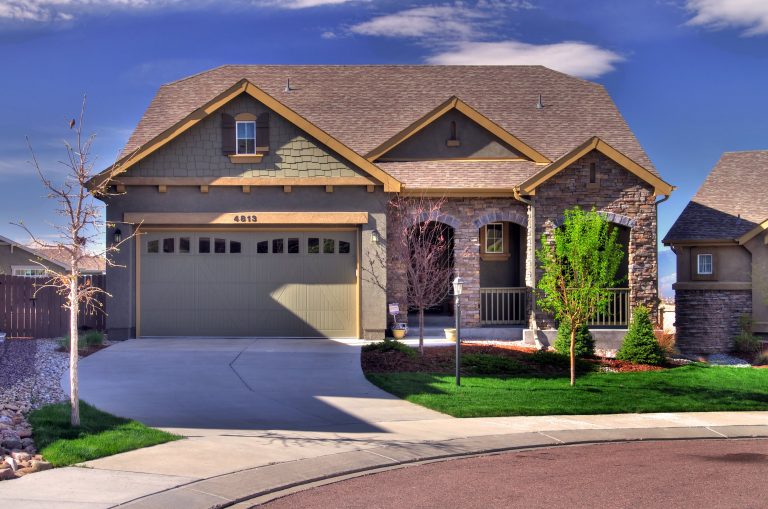 (zip codes: 80920, 80924)
(zip codes: 80905, 80906, 80926)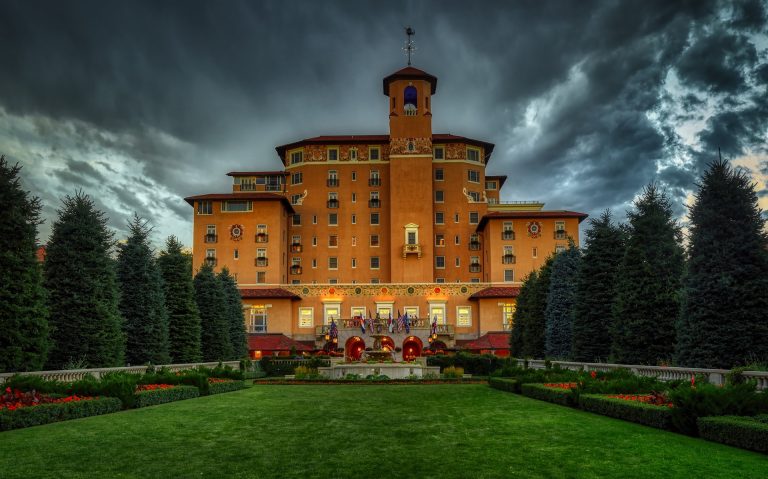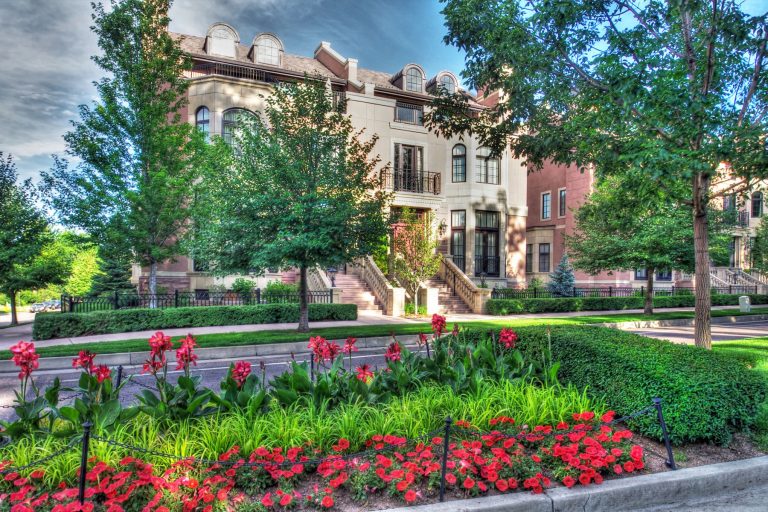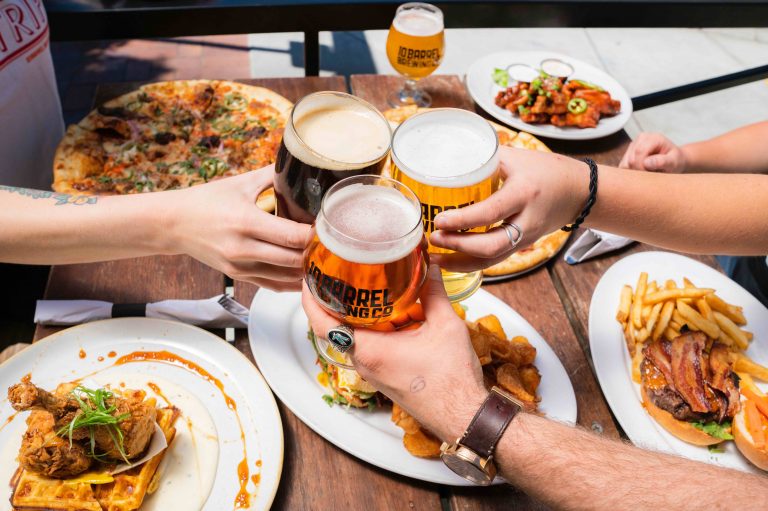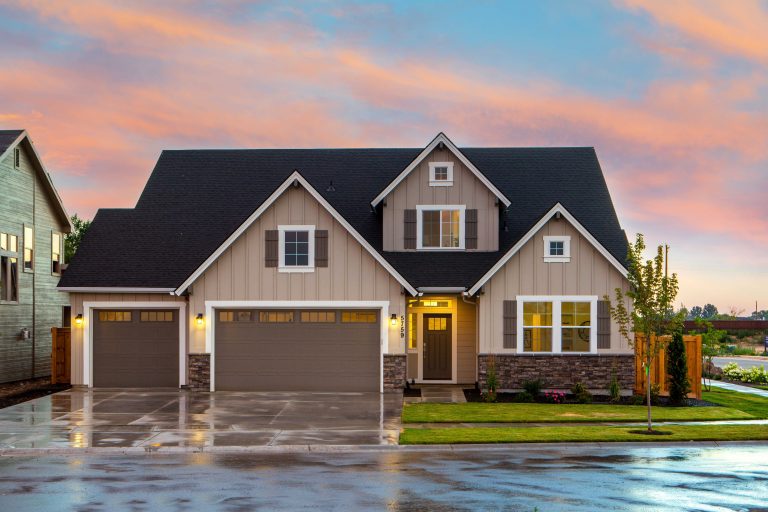 (zip codes: 80909, 80915, 80916, 80917, 80925)
Colorado Springs Northwest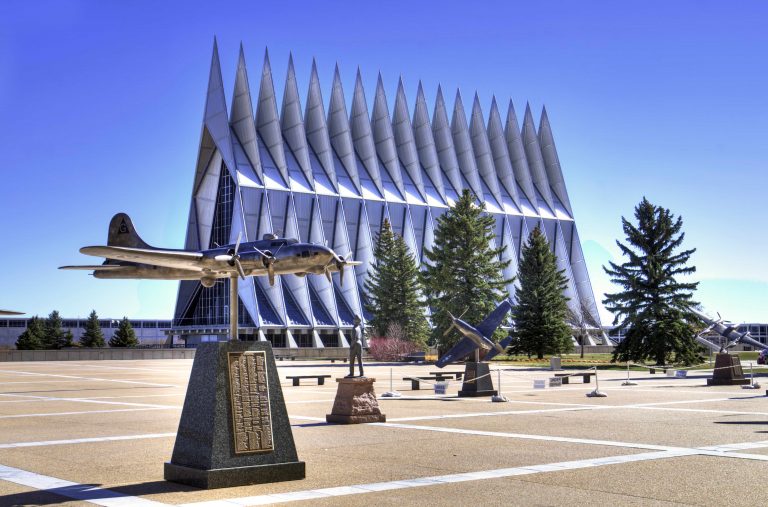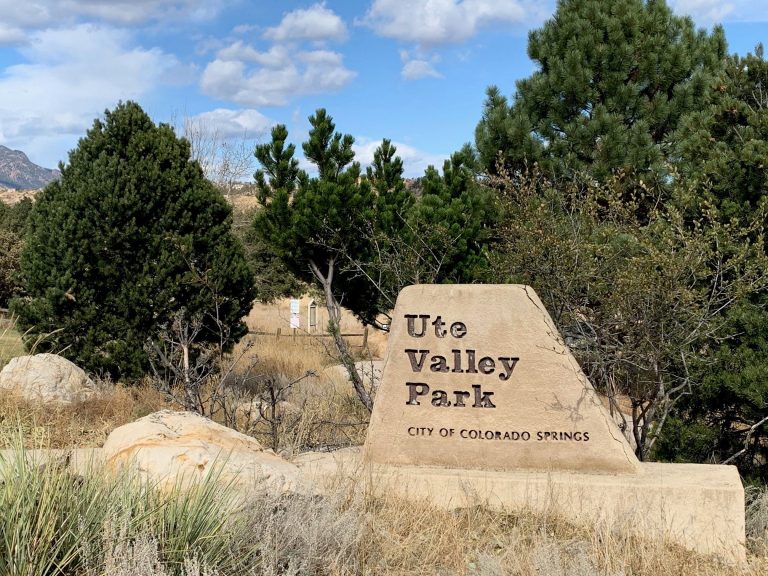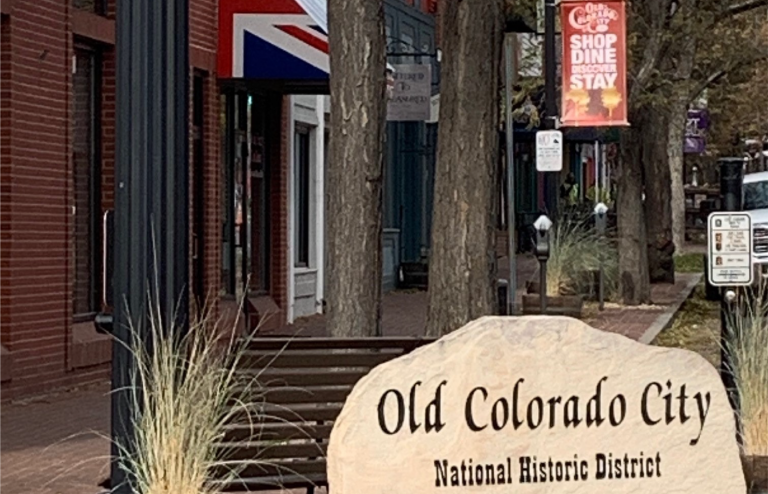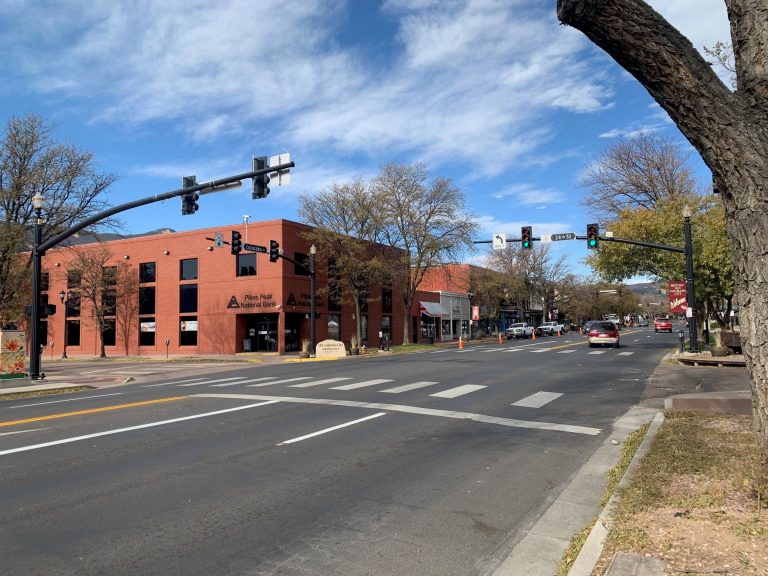 (zip code: 80904, 80905, 80907)
central / Downtown
Colorado Springs
(zip codes: 80903, 80907, 80910, 80916)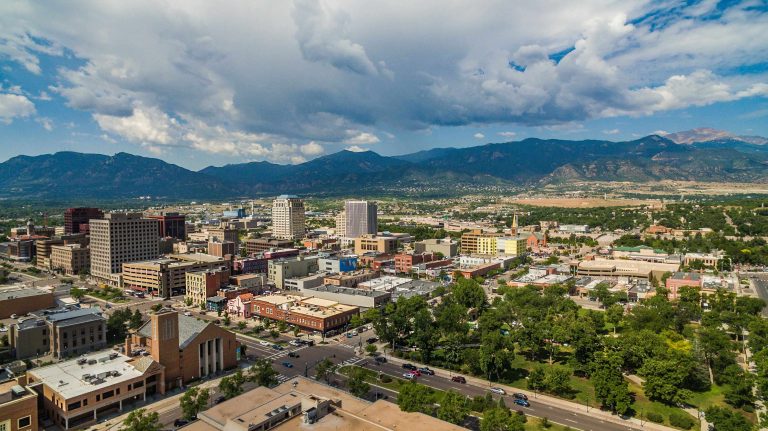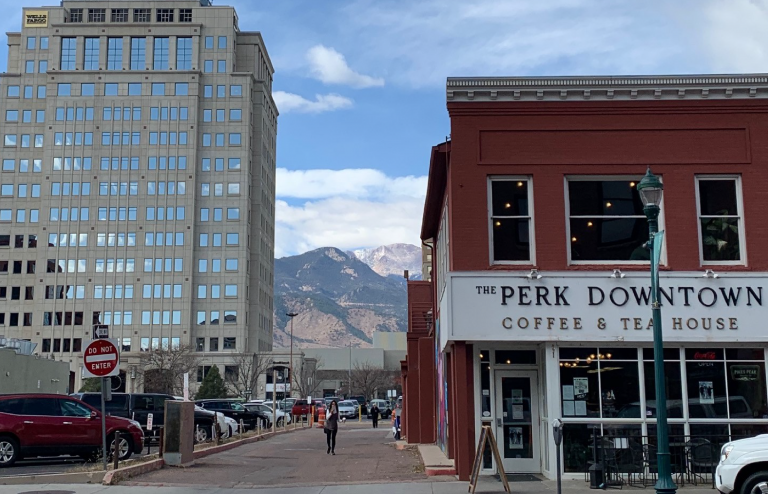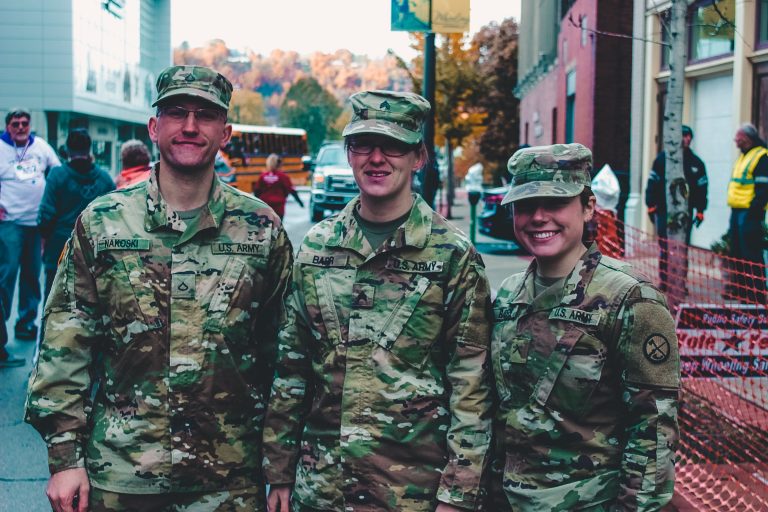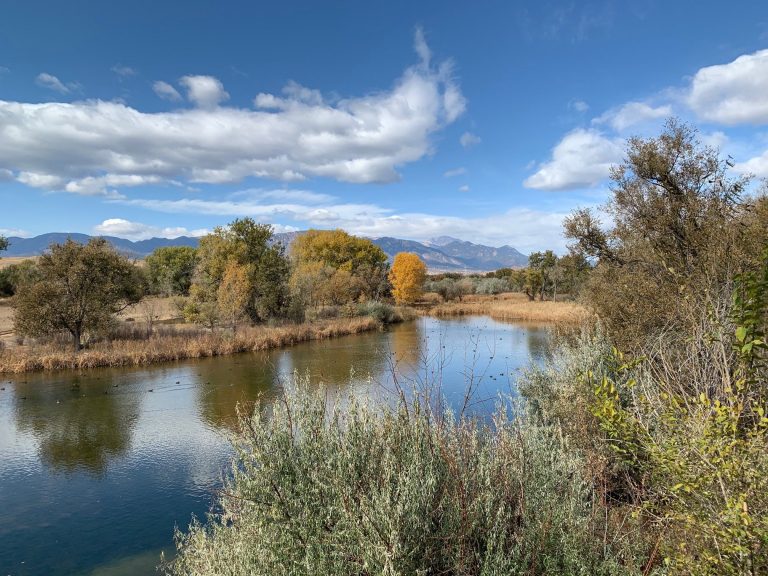 (zip codes: 80817, 80911, 80913, 80925, 80928-80931)
(zip code: 80809, 80819, 80829)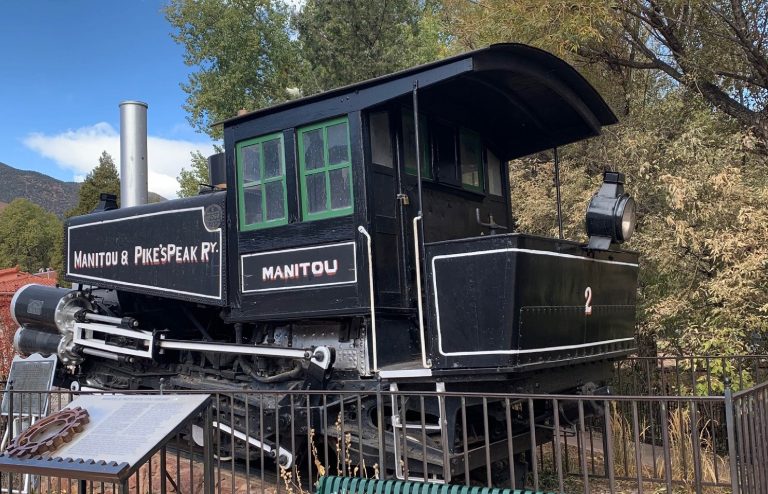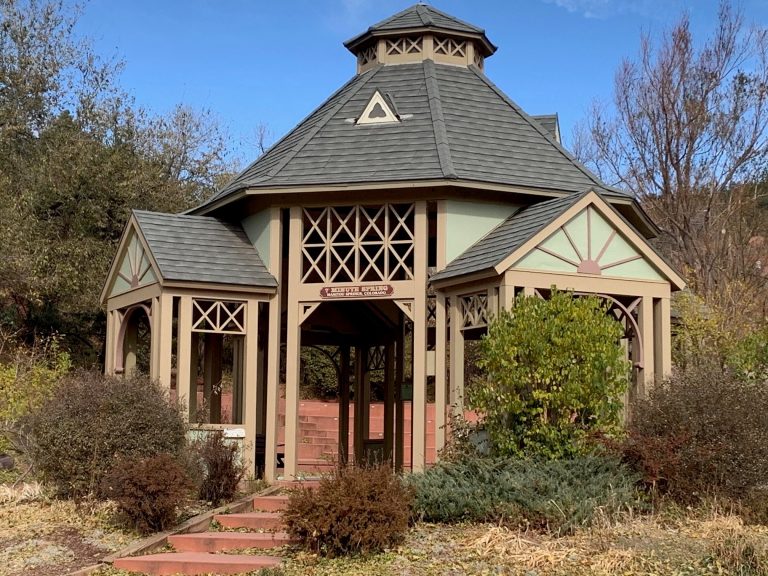 (zip code: 80922, 80923, 80927, 80951)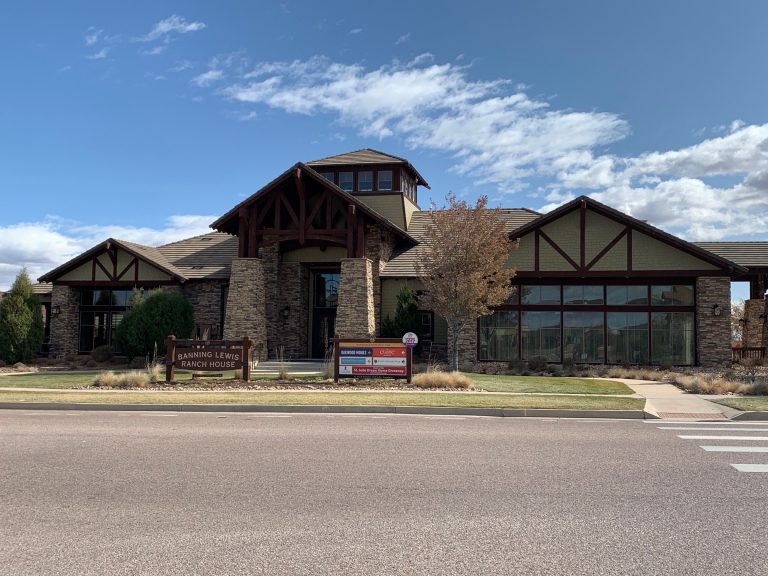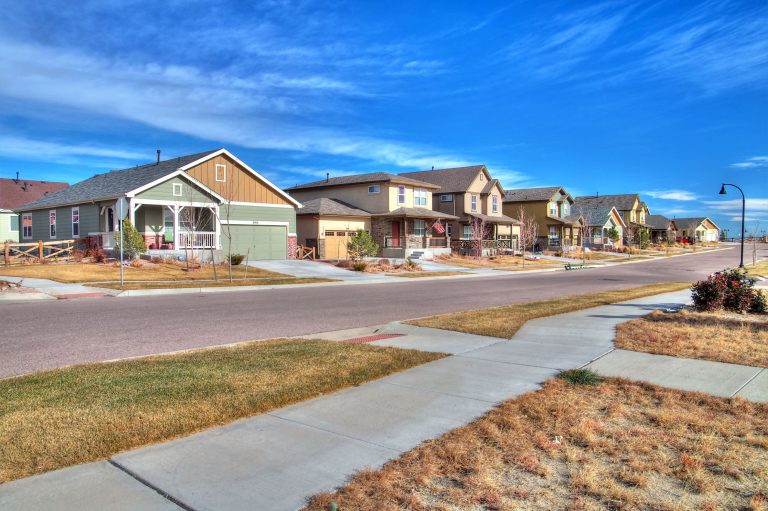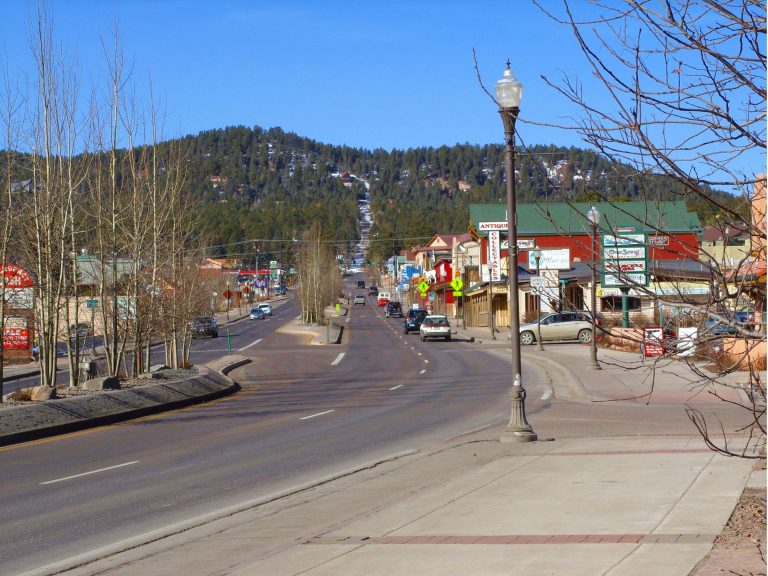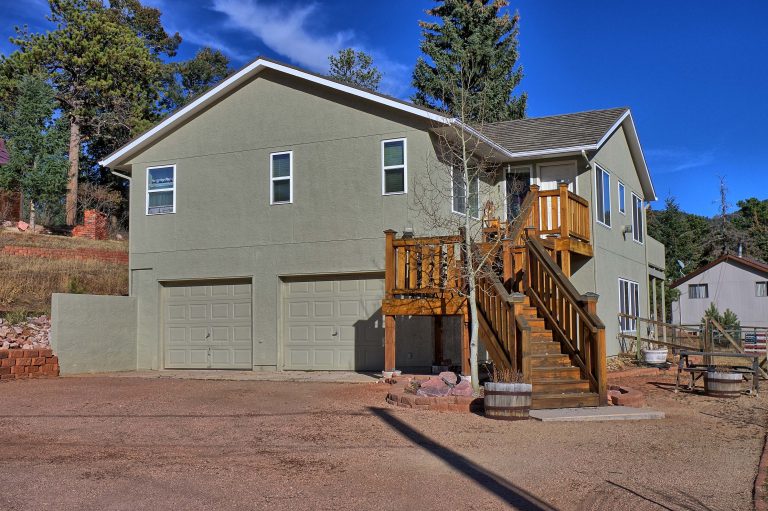 Ute Valley / Woodland Park / Divide
(zip code: 80816, 80814, 80813, 80863)