Colorado Springs Real Estate News
Larry keeps his clients informed by providing free information about residential real estate in Colorado Springs. Read on to learn more about selling your home, buying a new home and the real estate trends that are happening in the Pikes Peak Region. Contact Larry for more details and your real estate questions.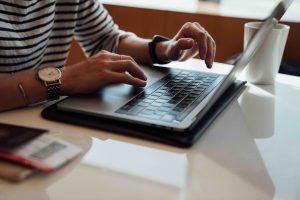 Today, with the proliferation of the internet, buyers can not only find information on all the
available properties for sale, but combined with public access to County records, an individual
can find out almost anything about a property! This has led to a phenomenon where
homebuyers think they don't need a buyer's agent.
Read More »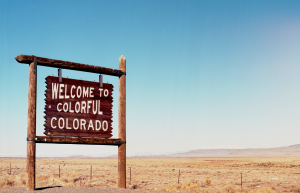 Actually, Colorado Springs ranks extremely well! They rank as follows, according to the Colorado Springs Vacation and Tourism:
No. 1 U.S. News & World Report, "Most Desirable Place to Live"
No. 1 Money Magazine, "Best Big City to Live In"
No. 1 Outside Magazine, "Best Town"
Read More »
Home sellers know that there have always been alternatives to hiring a real estate agent to sell their home. One way is to do it yourself, For Sale by Owner (FSBO). The lure is that they would, if successful, save the commission, which, although negotiable, is typically 5-7% of the sale price.
Read More »